WE'D LOVE TO HEAR FROM YOU!
BOOK A CALL WITH KATE
60 MIN PRIVATE AND CONFIDENTIAL STRATEGY
SESSION WITH KATE
GUEST APPEARANCES
INVITE KATE TO APPEAR ON YOUR BLOG, PODCAST, AT YOUR EVENT, RETREAT, OR SOMETHING ELSE
MEDIA
WANT TO INTERVIEW KATE? PLEASE CLICK THE BUTTON
BELOW TO ACCESS OUR MEDIA PAGE
We use our best endeavours to respond to messages within 48-hours, Monday to Friday. Weekends are for the kids. Any messages received over the weekend will be opened and responded to early the next week.
If you feel that you or anyone else in your family is in danger, please contact the police ASAP.
And if you're struggling with extreme stress, fear, anxiety, depression, or dark thoughts, please amazing mama, give your doctor and/or Lifeline a call on 13 11 44 (24-hour) for some urgent extra support.
You might like to check this page out too - there's plenty of inspirational deliciousness, some helpful freebies, and some more helpful links and phone numbers too.
You've totally got this, beautiful. Believe it xx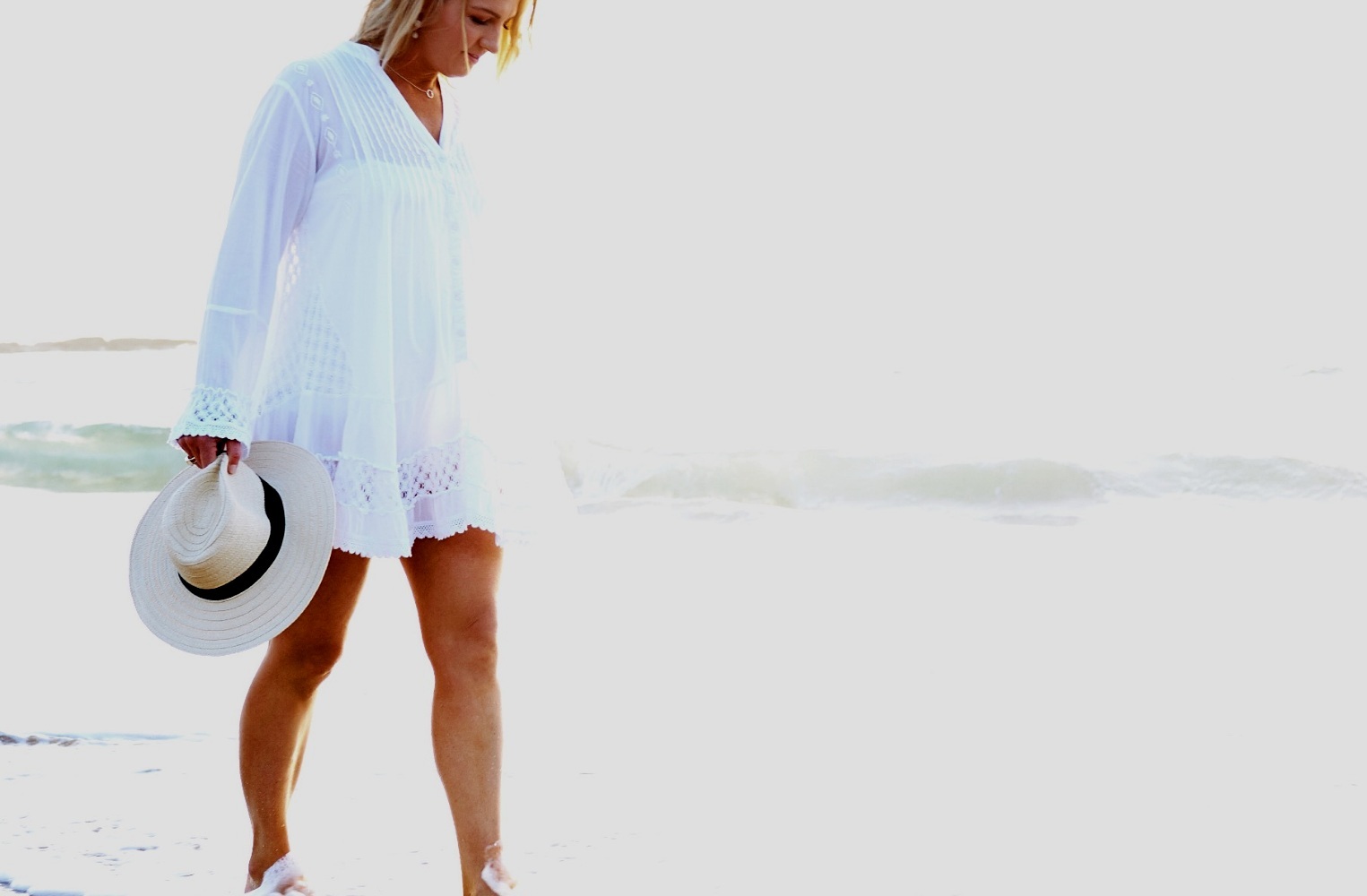 Free Workshop
Discover the 7 BIGGEST MISTAKES women make in separation and divorce and the important steps you can start taking NOW to make sure you don't make them too.
Enter your details below to register for this free online workshop.